Unbound The Game
Explore  the beauty and the danger of long forgotten worlds.
Unravel their secrets and their past  through an extraordinary journey.
The dark fairy tale art style of Unbound, will convey the feeling of the lost peace in a magical world invaded by evil.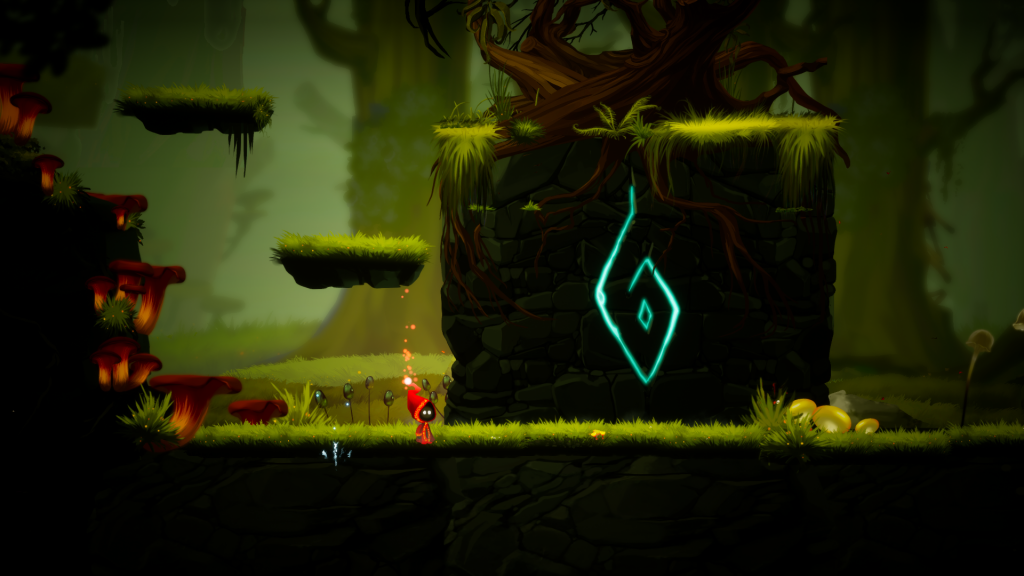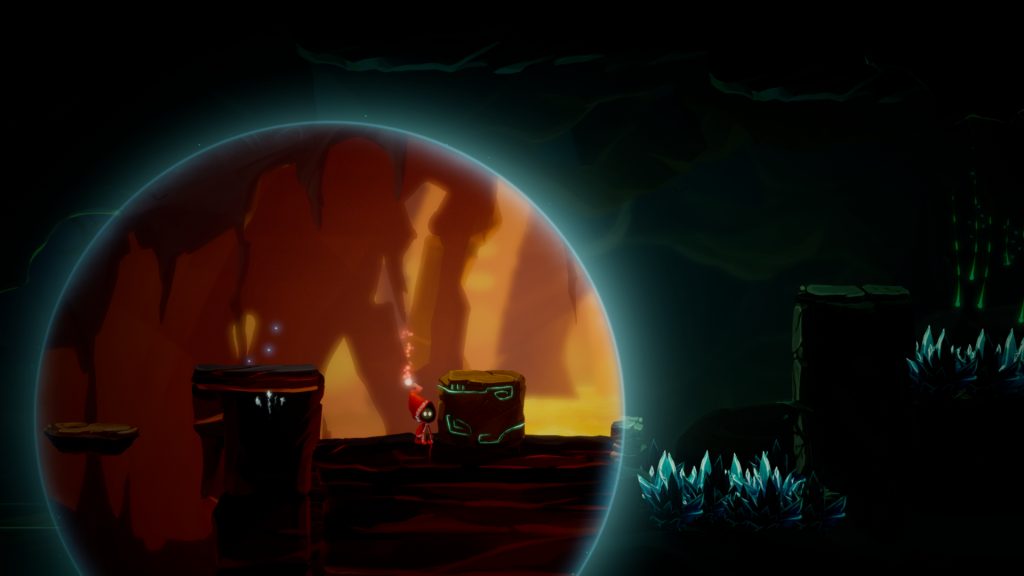 Open the Portals to another World
Use the powers of different portals to find the hidden path through dangers spread in front of you!
Opening the portals may not only help you but also can  affect you in  various and strange ways.
Encounter different creatures and use the portals to change their behavior.
The monsters lurking  in the dark will try to block your path.
Beware of the lady bugs!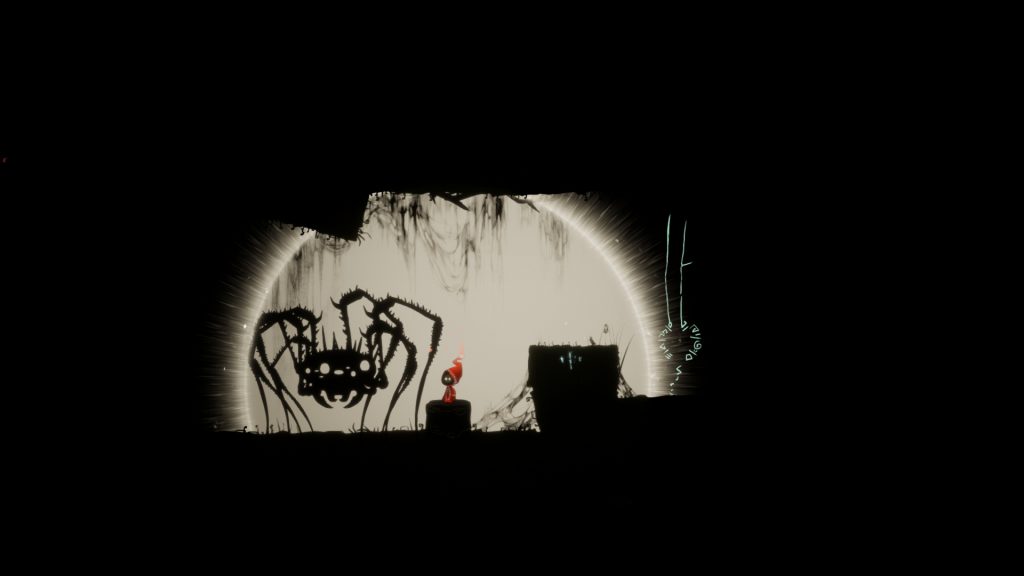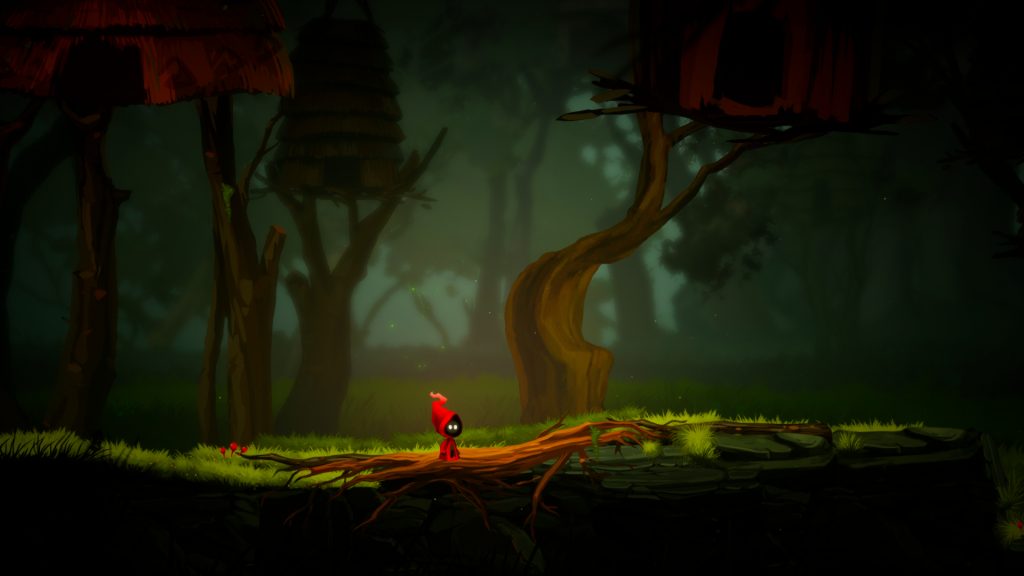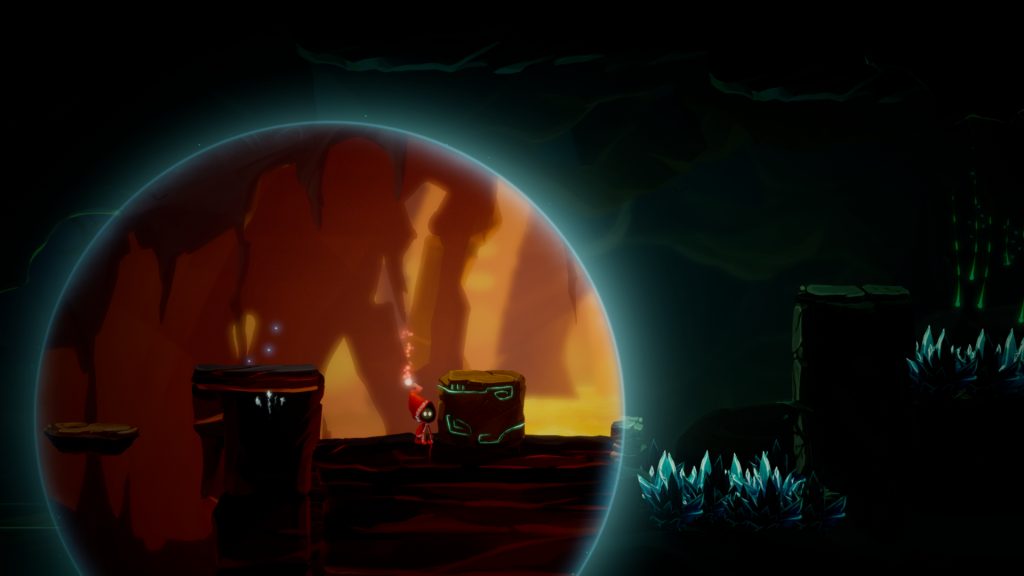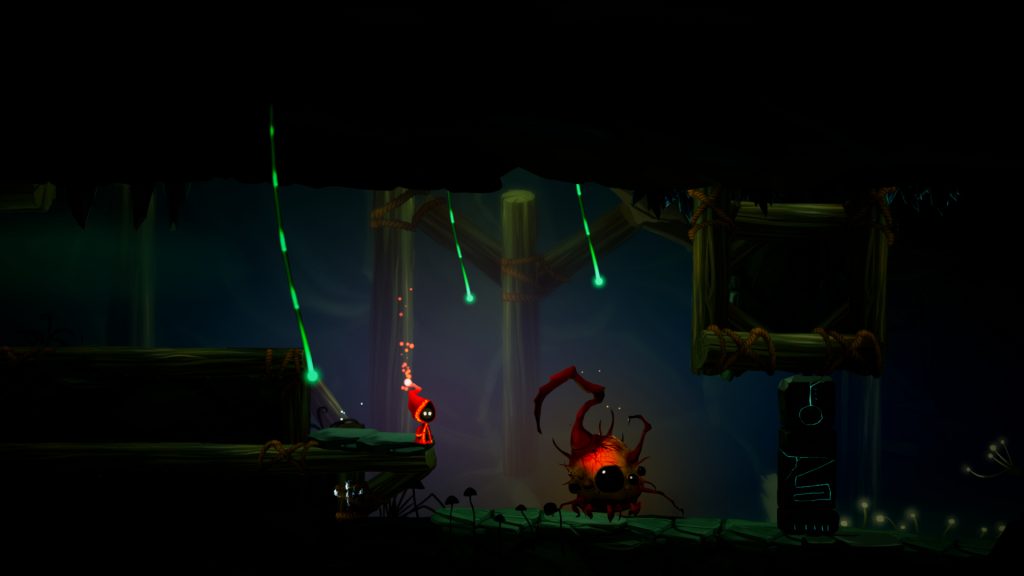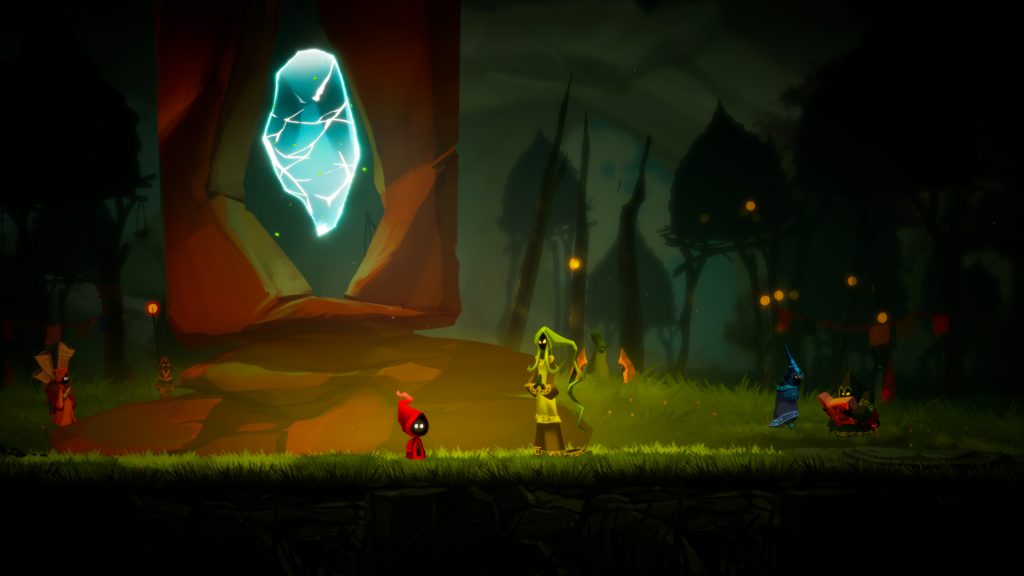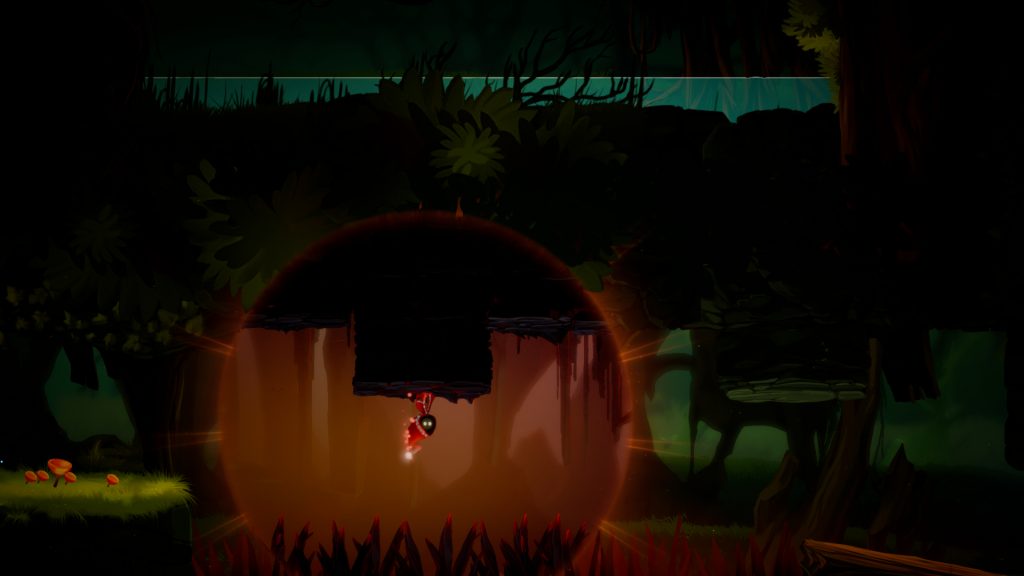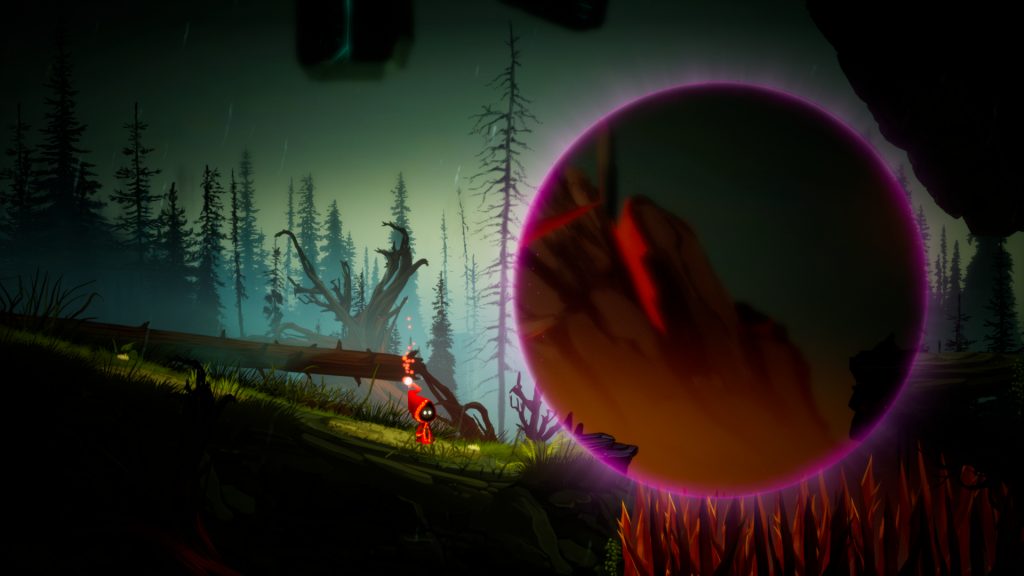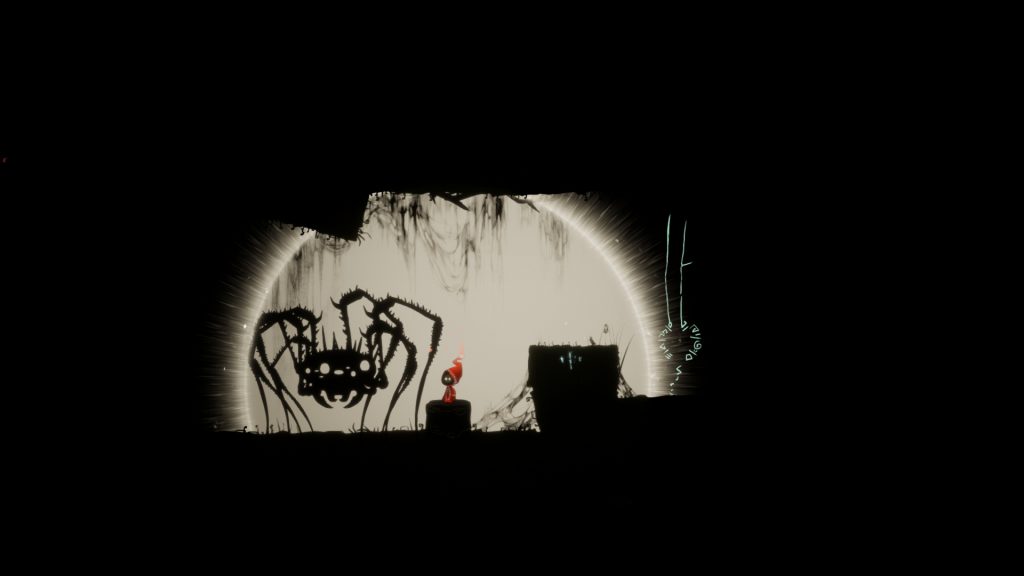 If you like to write about Unbound: Worlds Apart, here is a press kit with facts, videos and images.